Photo-Gallery
The Hotel Riviera in Milano Marittima offers you elegance and quality!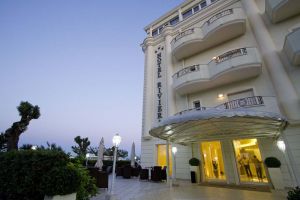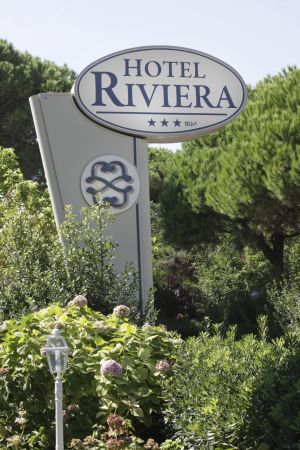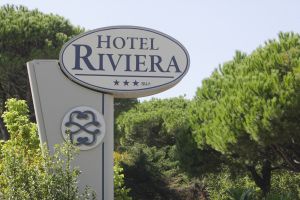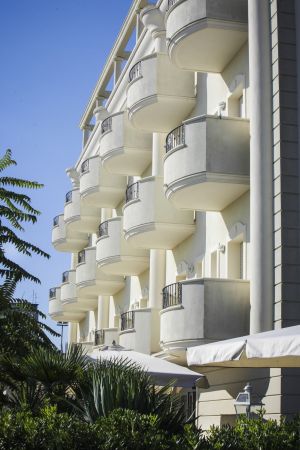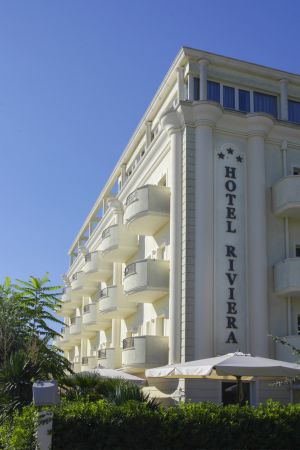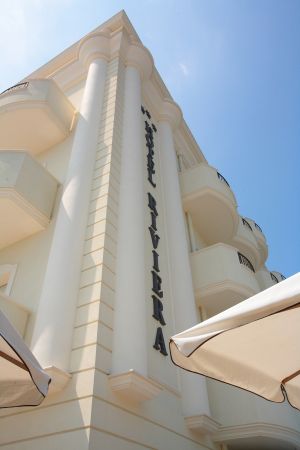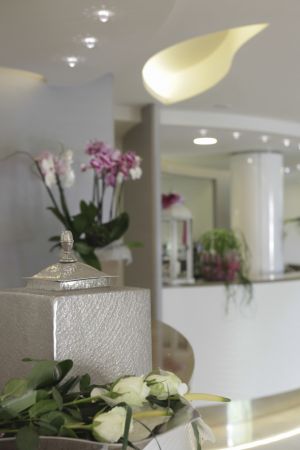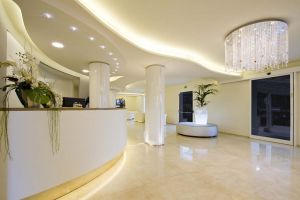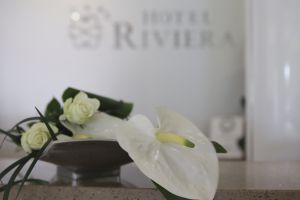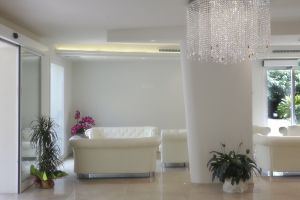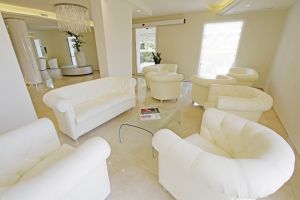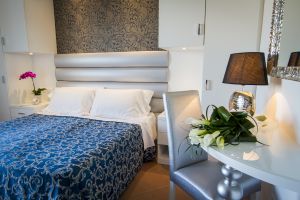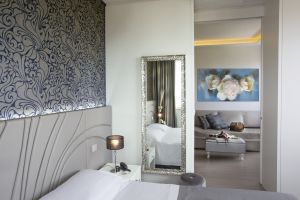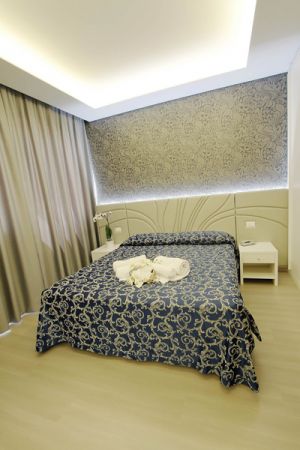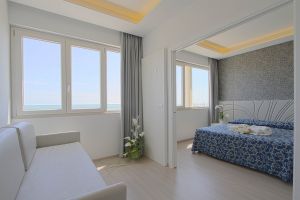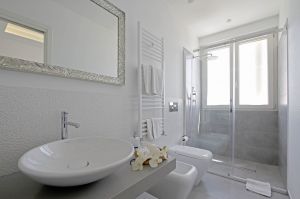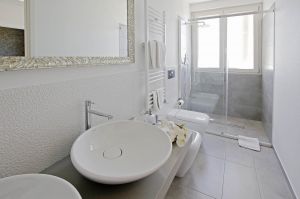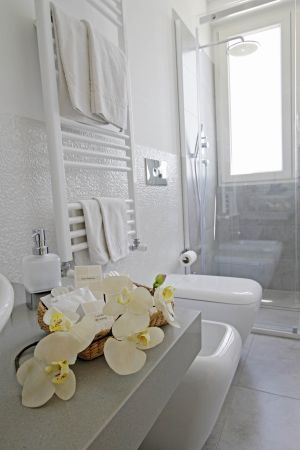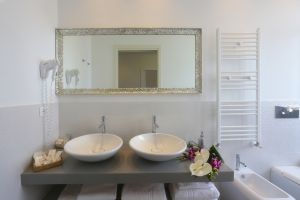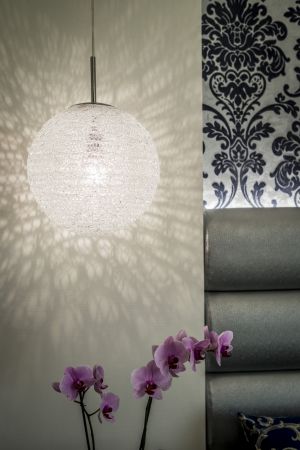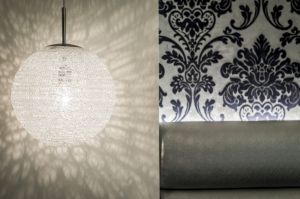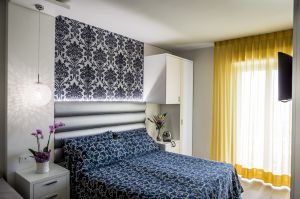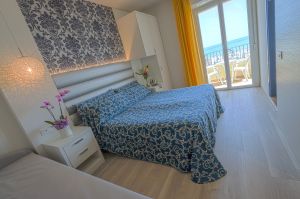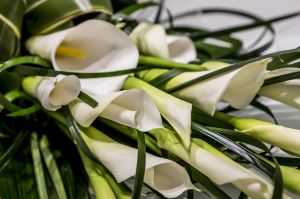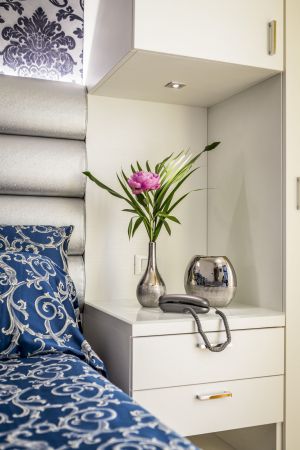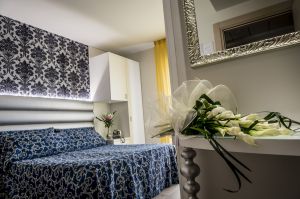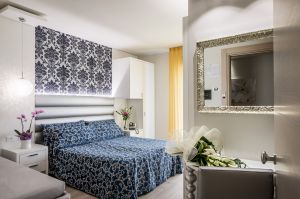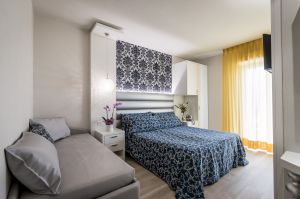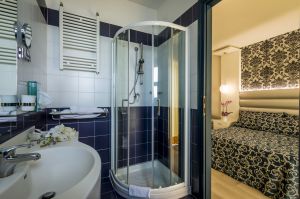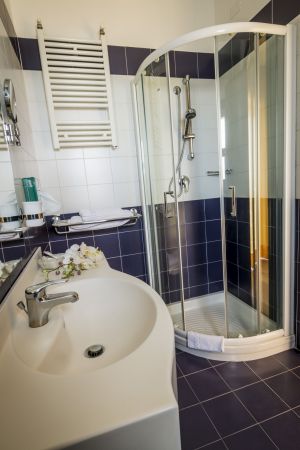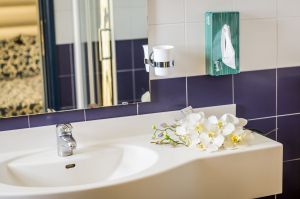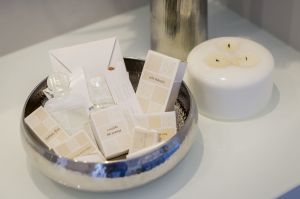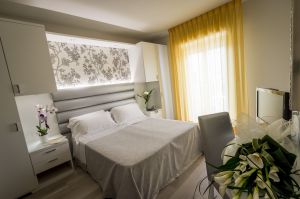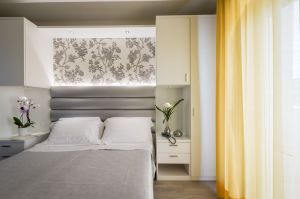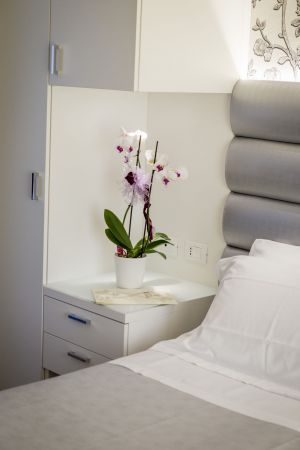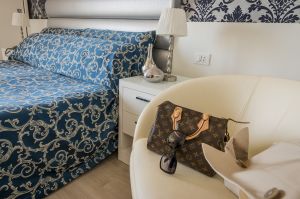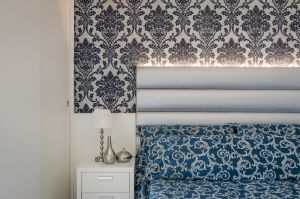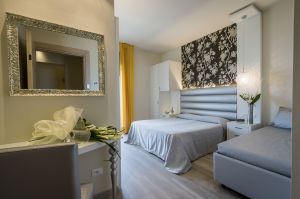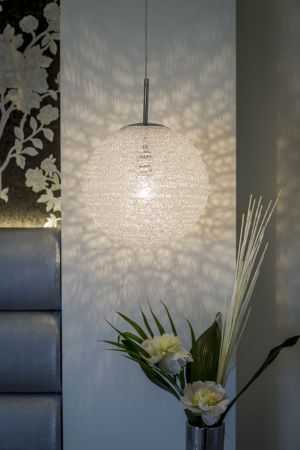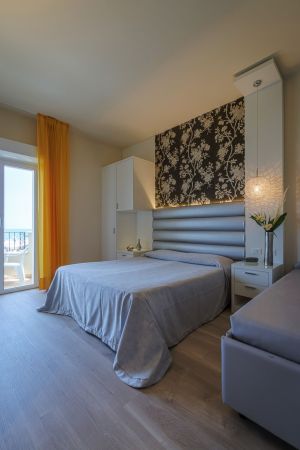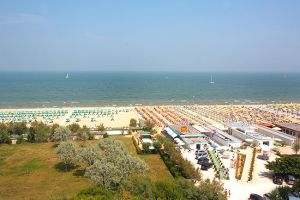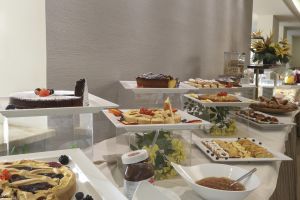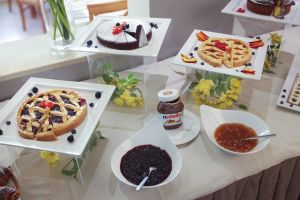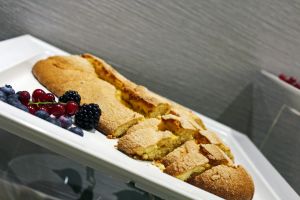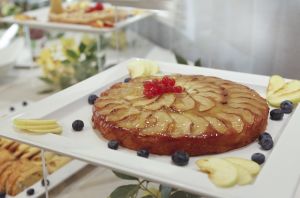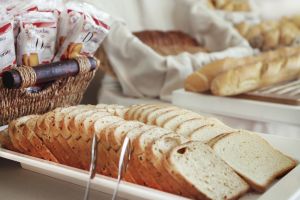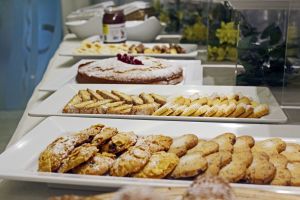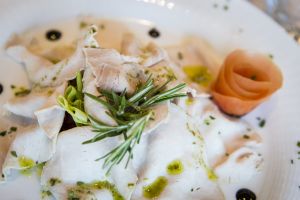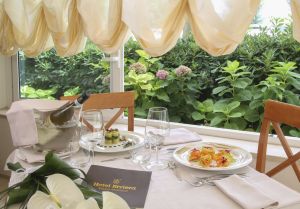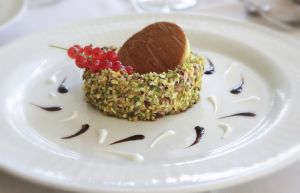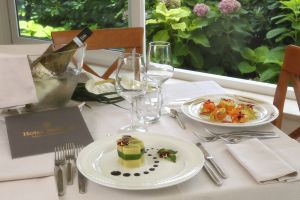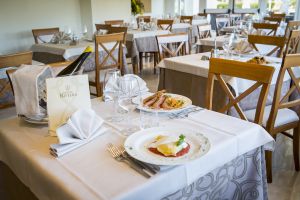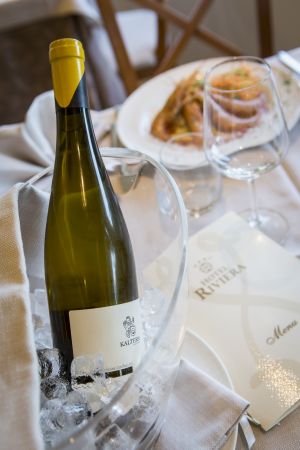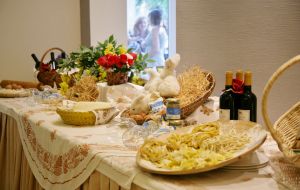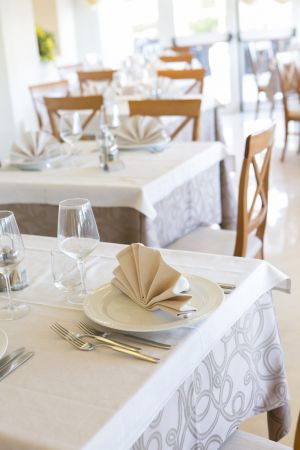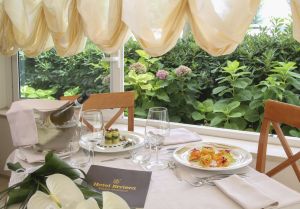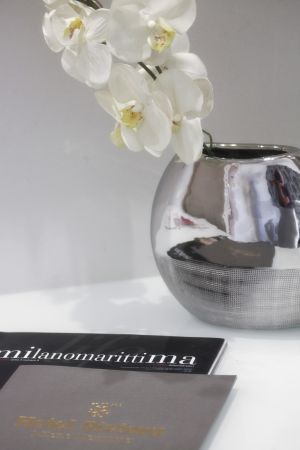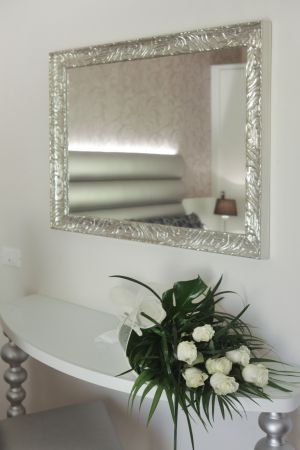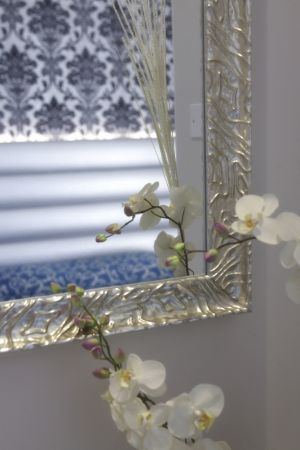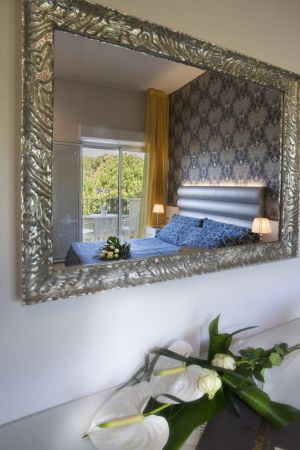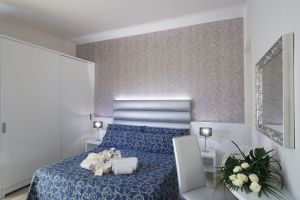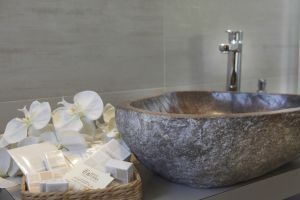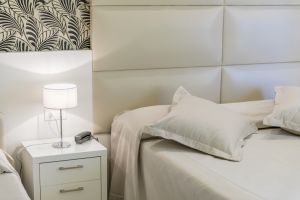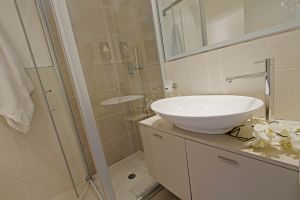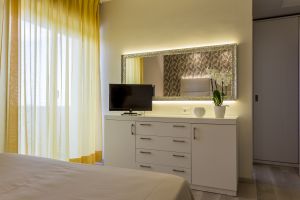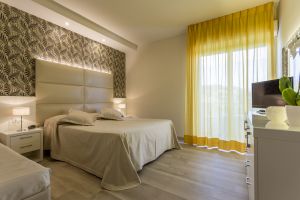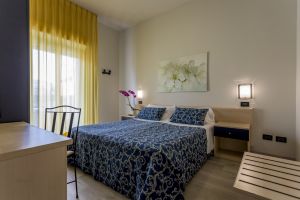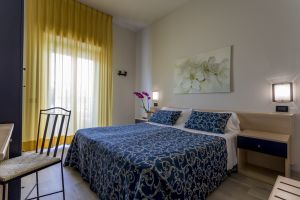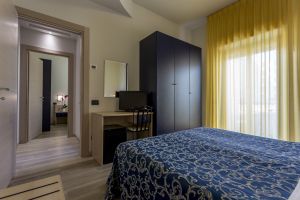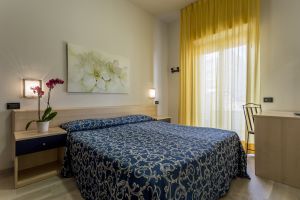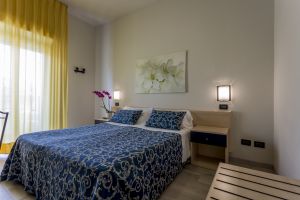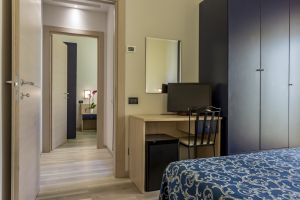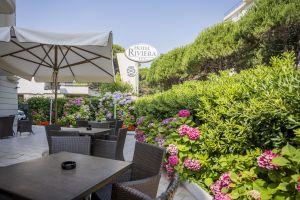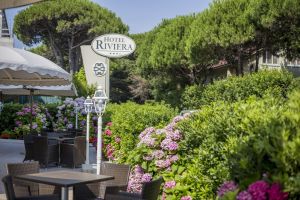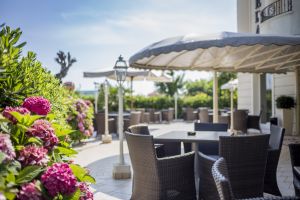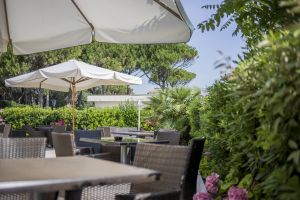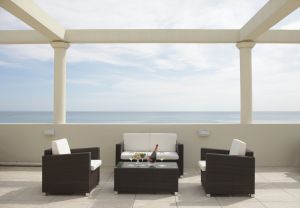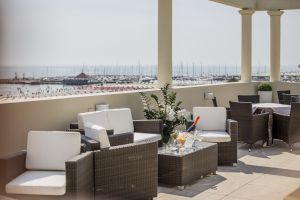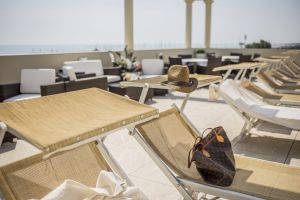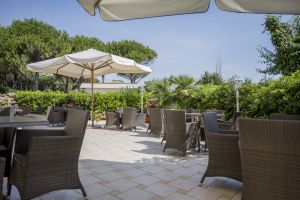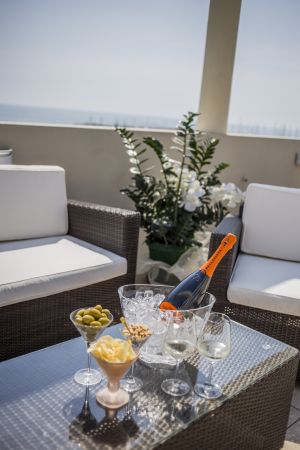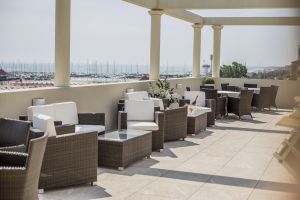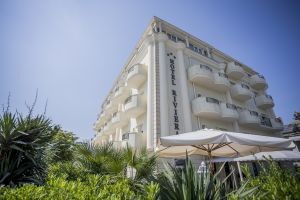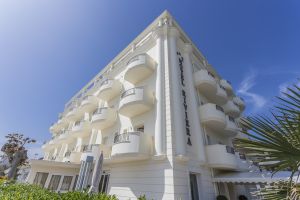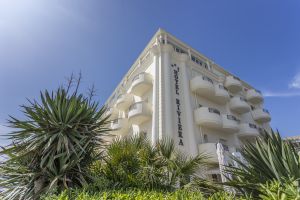 Excellent hotel
I've spend ten days with my family in this hotel from the end of June till the 4 -th of July. Everything was excellent! Nothing to complain. The food was exquisite, the rooms were very clean and comfortable, the staff was helpful. I would definitely recommend this hotel. I've been in 4 and 5 stars hotels that had lower services than Hotel Riviera. The position , on the beach, is also a plus. We enjoyed our holiday so much that we want to spend our next summer holiday in Hotel Riviera.Thank you Hotel Riviera for a great holiday!
Metes D |
17/07/2018
You love having an aperitif gazing at the sea?
The first one is offered by us!
If you register for our newsletter, you get right now a coupon for an aperitif on our roof terrace overlooking the sea...
Find out how to get this free gift »